Designed for Pantry Lovers, engineered to last
It's tough to keep your pantry and fridge organised, especially when you have limited storage space, but it's also difficult to find attractive storage solutions that fit your needs. Pantry Lovers offers creative and attractive storage solutions that will help you declutter your home and make organisation a breeze.
At Pantry Lovers, we are more than just a marketplace for pantry essentials – we are your partners in culinary inspiration. With a curated selection of top-quality products, we are dedicated to enhancing storage space. Our commitment to exceptional quality, personalized service, and a passion for all things pantry sets us apart, ensuring that every purchase with us is a step towards elevating your culinary experience
We Are Local
We're a small business based in Sydney, Australia and we sell pantry labels and organisation solutions for your pantry and fridge. We also sell storage containers, storage baskets and fridge organisers.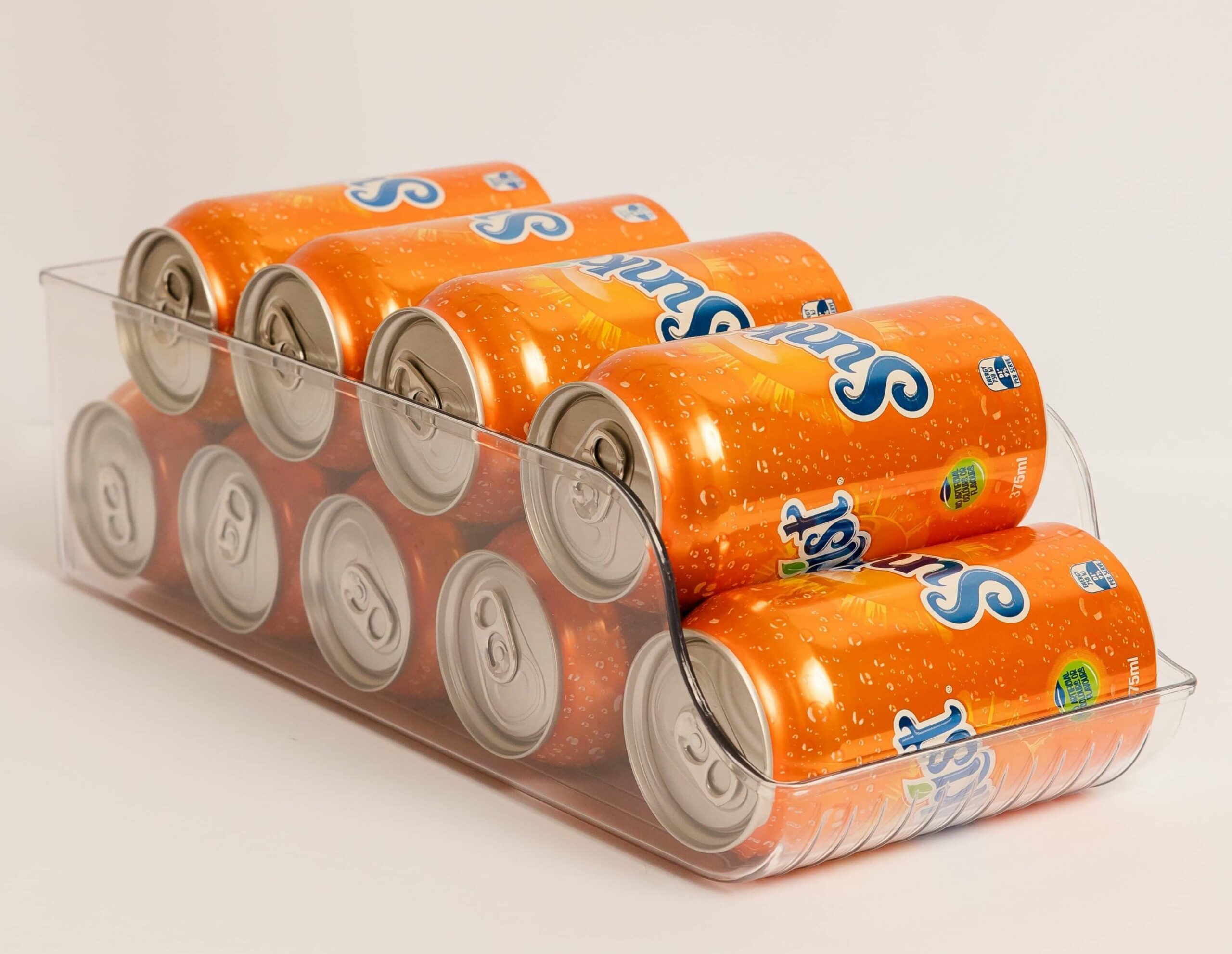 Quality Guaranteed
Our products are made with the highest quality materials and are made to last. At Pantry Lovers, we are constantly adding new products to our range so be sure to check back often!
Our Mission
Our mission is to help you create a beautifully organised home that brings you joy every time you open your pantry or fridge doors. We believe that organisation should be simple, stylish and affordable.
In the bustling world of culinary exploration, finding a source that offers not only high-quality products but also a passion for enhancing your kitchen experience is a treasure in itself.